When does the summer transfer market close?
The summer transfer market in England is about to enter the final day, whether the domino chain of Dybala – Eriksen – Pogba has a chance to become true?
---
The Premier League season has come very close, and that is when the summer transfer market in the country of fog is about to close. Until this time, the day before the deadline of the summer market, the English teams are still doing very well.
According to official information, the summer transfer market in the UK this season will be closed at 17:00 on 8/8 local time. Thus, British clubs will have to complete the transfer procedures before that time to register for rookies to compete in the British Premier League. After 8/8, the UK teams can still sell their players to foreign teams, but there is no chance to buy more and register new players.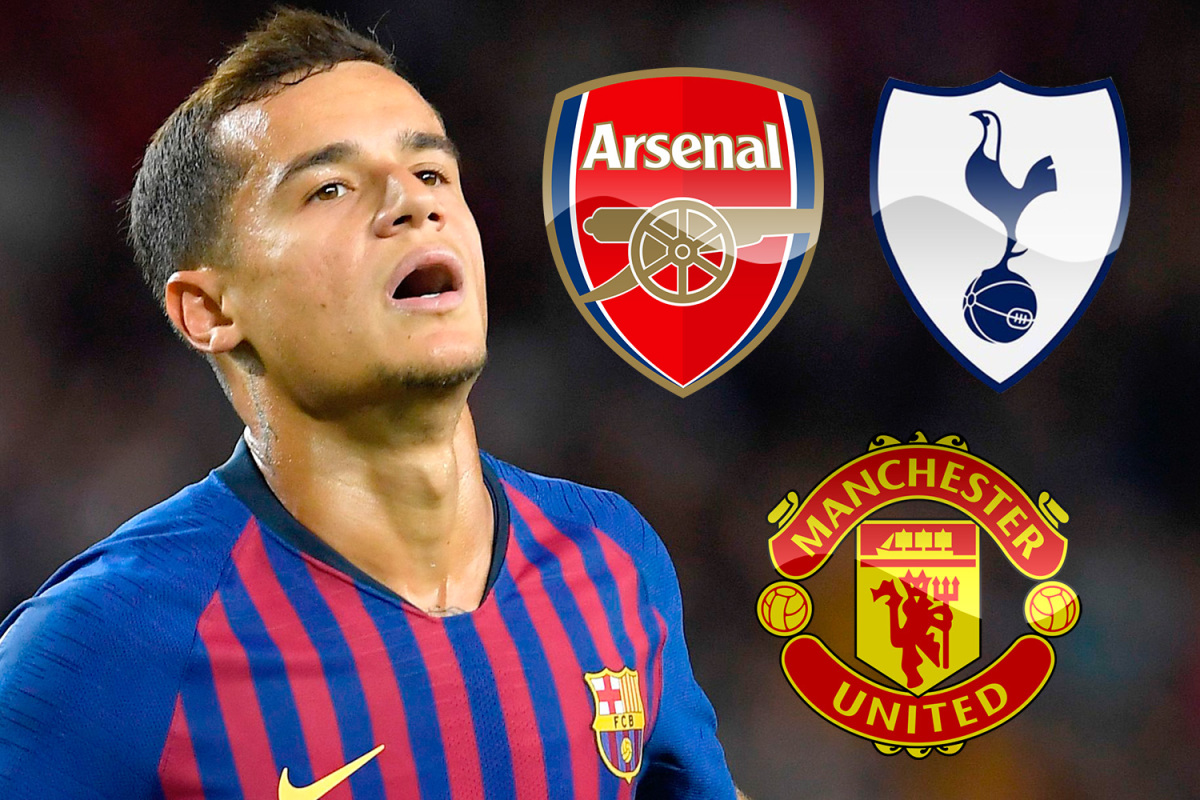 In the day before the summer market was officially closed, the UK teams were still searching for the final pieces for their squad. The most awaited is probably the cult domino chain that relates to Paulo Dybala's 3 stars, Christian Eriksen and Paul Pogba.
Most recently, many prestigious newspapers in Europe have affirmed that Tottenham reached Dybala signing agreement with a fee of 70 million euros, and it is likely that this will be the first chess piece in the domino chain to be activated. If Tottenham gets Dybala, they are likely to release Eriksen, who only has one year of the contract for Man Utd. At that time, Paul Pogba, the player who had no goal to contribute at Old Trafford, could open to Juventus or Real Madrid.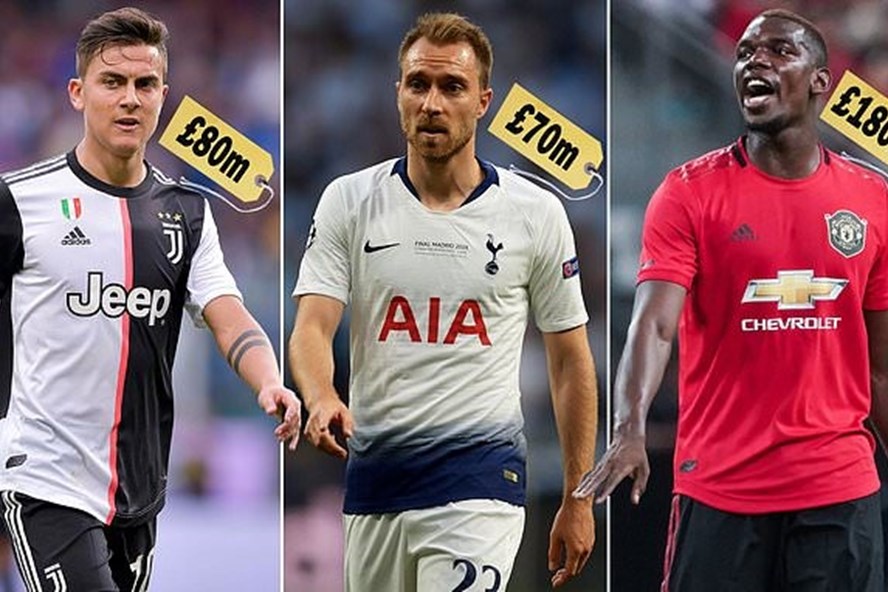 Of course, what happened above is just speculation and is still stopping at the rumor level. From now until the transfer market in the UK is officially closed, there are still more than 30 hours left, and during that time, whatever madness can happen.